Responsive web design is a crucial aspect of modern web development that aims to create a seamless user experience across a multitude of devices and screen sizes. In today's digital landscape, where user's access websites from various platforms such as smart phones, tablets, and desktop computers, it is imperative to adapt to the ever-changing technological advancements. Responsive web design enables websites to fluidly adjust their layout, content, and functionality to accommodate different devices without compromising on usability or aesthetics. One of the primary goals of responsive web design is to ensure that users can access and navigate websites effortlessly, regardless of the device they are using. With the rise of mobile usage, it is essential to prioritize the mobile experience, as a significant portion of web traffic originates from smart phones and tablets. By employing responsive design techniques, web developers can create websites that automatically adapt to different screen sizes, ensuring that users can easily read content, view images, and interact with various elements, all while maintaining optimal readability and functionality.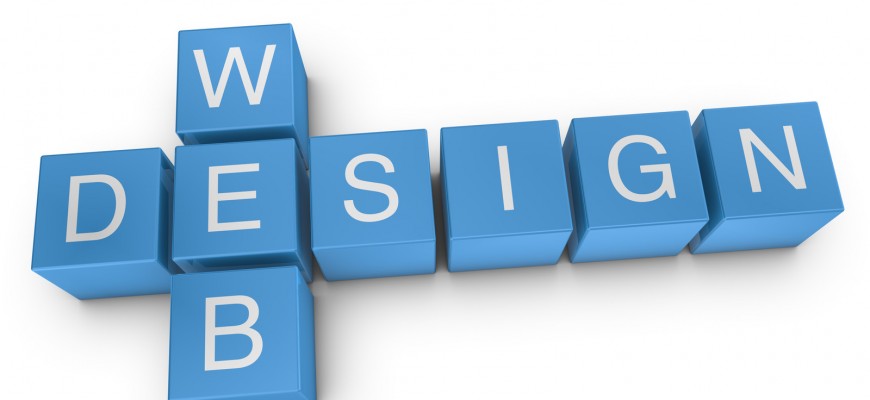 A seamless user experience goes beyond simply resizing content to fit different screens. It involves careful consideration of the user's context, preferences, and browsing behavior. Responsive web design allows for a customized experience tailored to the user's specific needs, enhancing engagement and satisfaction. For instance, responsive design can prioritize essential content on mobile devices, removing unnecessary clutter and focusing on delivering key information efficiently. This streamlined approach not only improves user experience but also contributes to faster loading times, reducing bounce rates and increasing conversions. Moreover, responsive web design has become increasingly important for search engine optimization SEO. Major search engines like Google prioritize mobile-friendly websites in their search rankings, considering it a critical factor for delivering a positive user experience.
Websites that are not responsive may suffer from lower search rankings and decreased visibility, ultimately impacting organic traffic and overall business success. By adopting responsive design practices, websites can improve their SEO performance, ensuring better visibility and attracting a larger audience. In conclusion, responsive web design plays pivotal role in creating a seamless user experience by adapting websites to different devices and screen sizes. By prioritizing mobile optimization, considering user context and preferences, and adhering to SEO best practices, web developers can ensure that users have a consistent, intuitive, and enjoyable browsing experience across all platforms. As technology continues to evolve, responsive web design will remain a crucial aspect of modern web development, enabling businesses and organizations to thrive in an increasingly digital world.